The third word for #RPGaDAY 2019 is (insert obligatory Picard impression) "ENGAGE".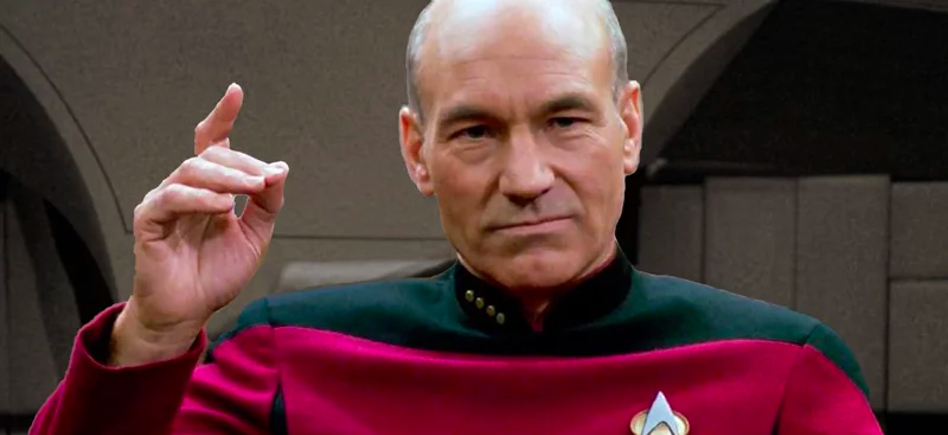 So many directions one can take today's prompt. After much deliberation, I have chosen to chat with you a little about how to engage your players beyond a simple "line cliche", to cop a music theory reference, from one combat session to another.
For me, it's about building a narrative, with dozens of subplots and hooks sprinkled throughout. Sometimes the hook gets the fish, sometimes it doesn't, but if you have enough hooks in the water, you'll reel one in.
The players are engaged.
In this, your players have agency because they have chosen the thread they wish to unravel. By allowing your players the freedom to drive the narrative, or more accurately, to believe they are driving the narrative, they become immersed in the story and this in turn gives weight to combats that inevitably take center stage.
Any DM can run a murder hobo session, but to really engage your players, you learn that it's the narrative that keeps them coming back.
— Bob Freeman